Friday, 10th of August 2018, was an important day as Grooming People for Better Livelihood Centre renewed its partnership support to Sesor Empowerment Foundation (Sesor) by donating ₦10.2 million toward the development of a Safe Day Space Centre and the continuing work of rehabilitating and reintegrating Internally Displaced Persons (IDPs) in Lagos and Benue States.
The focus of Sesor Empowerment Foundation (Sesor) has progressed from highlighting the displacement issues present in the country to seeking ways to provide basic needs and skills acquisition to empower internally displaced women. This partnership, now in its fifth year, is targeted at creating a safe place where displaced women and children can access social support, receive trauma counseling, skill acquisition and adequate health-care as they are nurtured back into the society.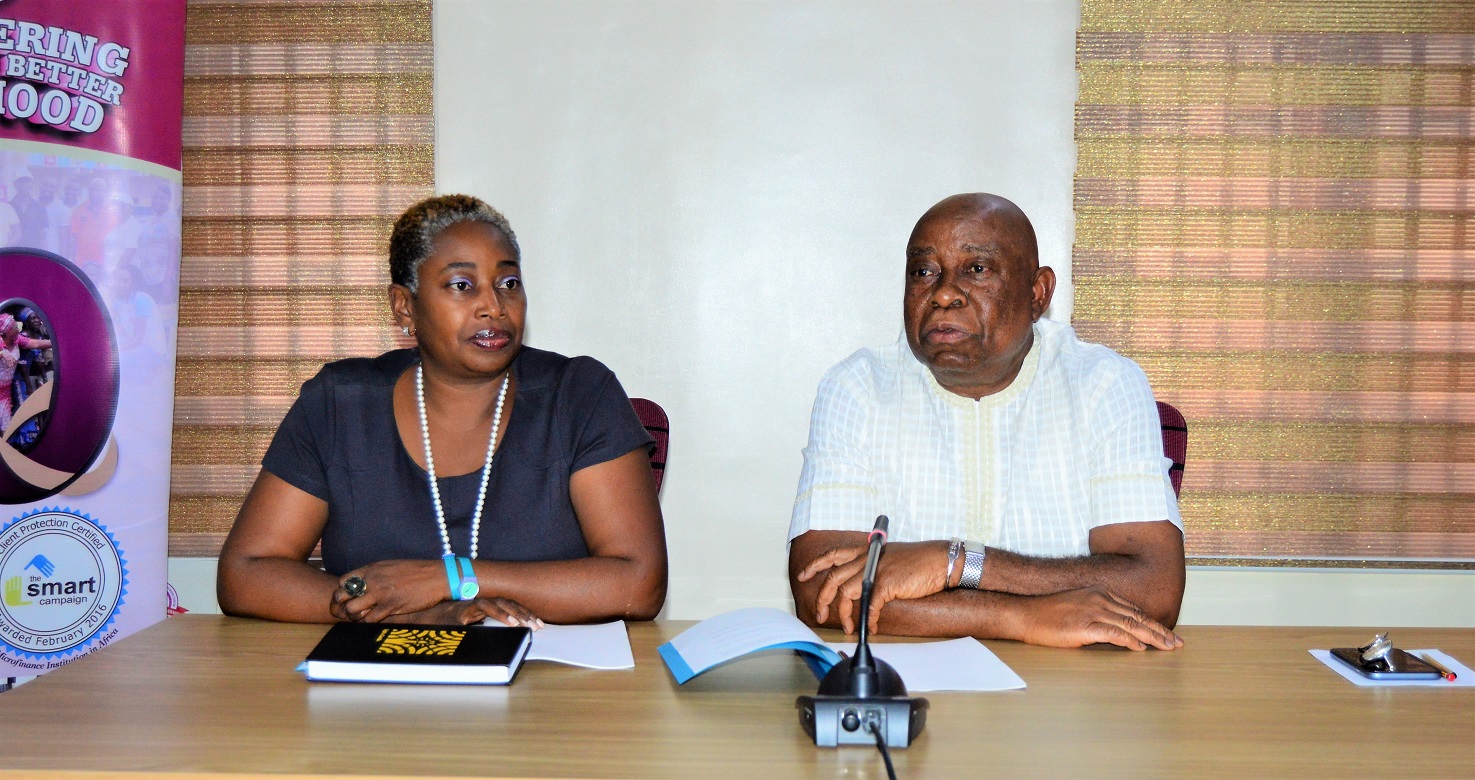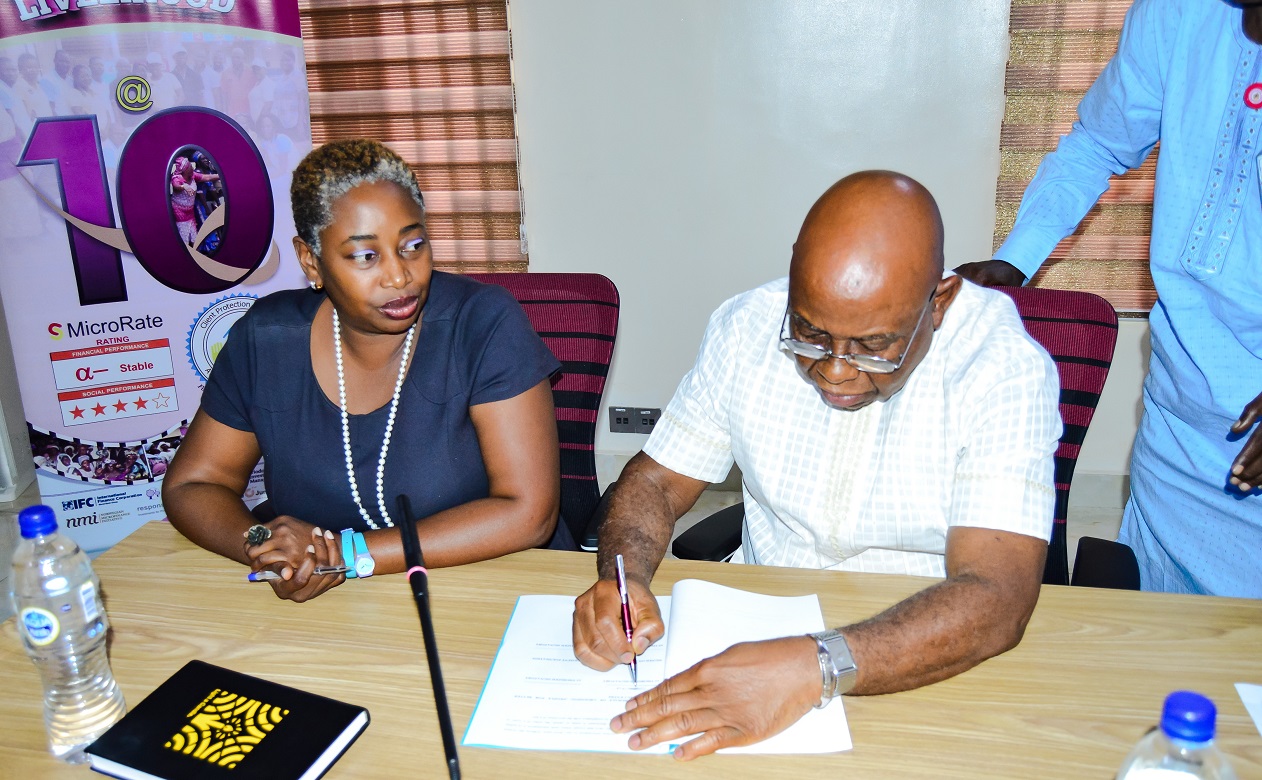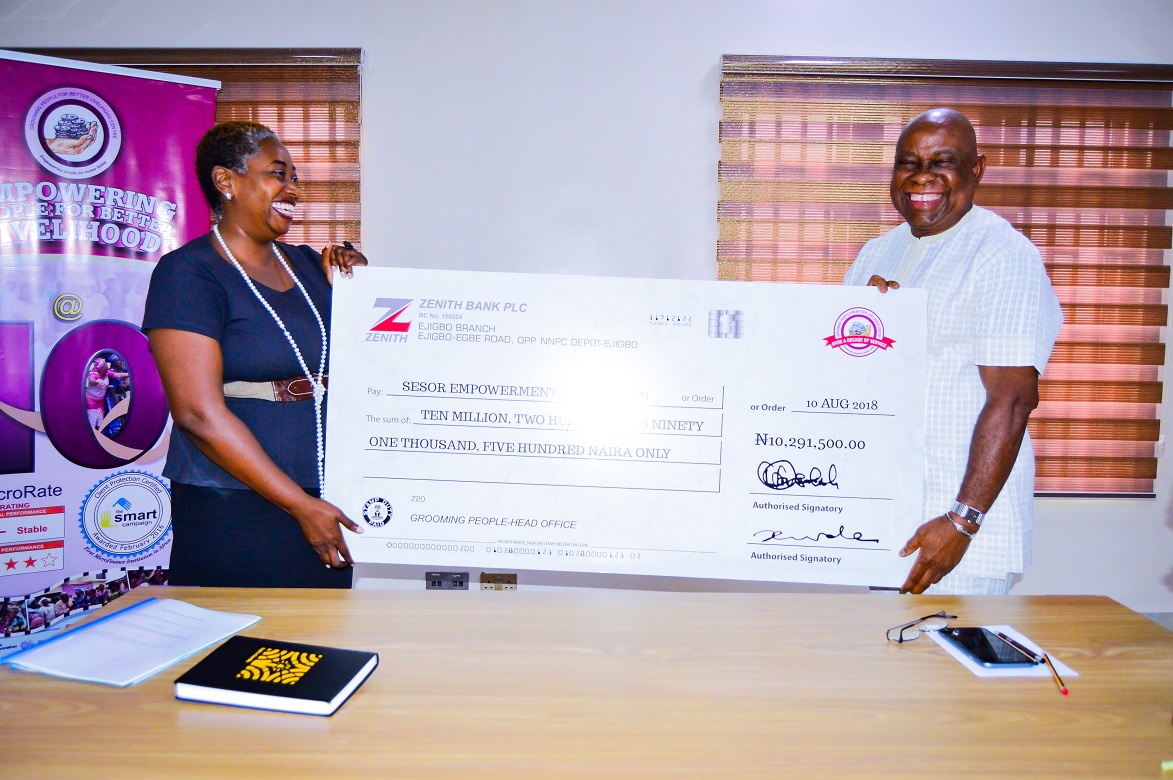 Speaking at the event, which held at Grooming Centre's Conference Room in the Head Office Complex, the Executive Director of Sesor Foundation, Ier Jonathan-Ichaver, expressed her appreciation for the "life-changing and humbling partnership" with Grooming Centre. She stated that the support given by Grooming Centre to the Sesor Empowerment Foundation helped Sesor create more awareness of the situation of displaced women and children in Nigeria, which created a catalyst for other partners to come onboard. She further added that the Safe Day Space Centre will help displaced women earn a living, feed better, live better, provide the opportunity to send their children to school, and ultimately, give them a sense of dignity.
While signing the Memorandum of Understanding (MoU), the CEO of Grooming Centre, Dr. Godwin Nwabunka expressed his gratitude for the work done by Sesor and pointed out the need for a joint study on the journey so far with Sesor.
Read more about this on the Guardian.