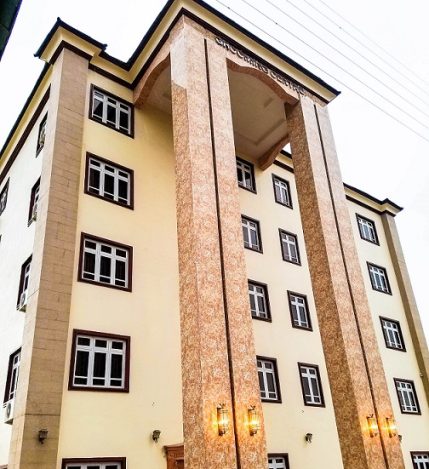 16
Years of Experience In Finance

ABOUT GROOMING CENTRE
Promoting Financial Inclusion at the Bottom of the Pyramid
Grooming Centre is a Non-Governmental Organization (NGO) founded in December 2006, and registered with the Corporate Affairs Commission (CAC) Certificate Number CAC/IT/NO 24198, to address the near absence of financial services to the large population of economically active poor people engaged in small trading and micro productive activities in many parts of Nigeria.
The Centre is the result of the strong commitment of a group of microfinance practitioners to building a vibrant and high growth organization that will play a leading role in improving access to financial services for the poor. It is a membership organization which implements a radical action programme through a range of financial services delivered to the door-step of its members.
Grooming Centre is a national institution with an international perspective and is dedicated to mobilizing resources and offering financial services to the entrepreneurial poor that have little or no access to conventional forms of financial services.
The Centre operates as a viable institution by hinging its services and operations on global best practice approaches perfected by ASA Bangladesh, a global market leader in providing microfinance services and introduced to Nigeria through the UNDP assisted MicroStart programme.
Our Vision
To become a leading player in the microfinance market in Nigeria by rapidly expanding our market coverage on sustainable basis and creating comparative wealth for our members.
Our Mission
Our mission is to empower the economically active poor by taking a range of tailor made microfinance services to their door step using globally tested best practice methodologies.
OUR BENEFITS
We give the best facilities
for your business
Lower Rates
We customize a loan based on the amount of cash you need
Quick and Easy
We provide cash loans that suit you with quick approval
Flexible Repayment
We ensure flexibility in repayment for ease
11246411
Serviced Clients Since Inception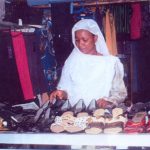 I am happy not only because I am financially empowered, but that many women's lives are being positively touched by Grooming Centre through our union. My business is on track and I have been able to fulfill my lifelong wish.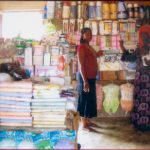 The good thing about Grooming's loans is that the repayment is well spread, making it easy to pay back. Also, the encouragement to save enables me to have personal savings for various needs.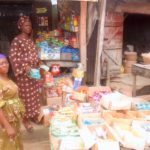 Grooming Centre loans are very good compared to other microloans that I have tried before because of the simplicity in repaying them. Since I  joined, I have had no cause to regret my action.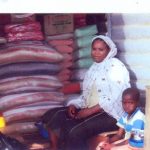 My business has taken a new dimension as I now buy my goods directly from wholesalers. The era of my children wearing tattered uniforms to school has passed. Grooming Centre has put a new song in my mouth.
About Us