ABOUT GROOMING CENTRE
Bringing Opportunities to your Doorstep
Grooming Centre is a Non-Governmental Organization with a primary aim to address the near absence of financial services to the large population of people engaged in small trading and micro productive activities in many parts in Nigeria. We are committed to promoting financial inclusion and empowering our members through the creation of innovative microproducts that changes lives.
Solutions for small & growing businesses
Micro Savings for Members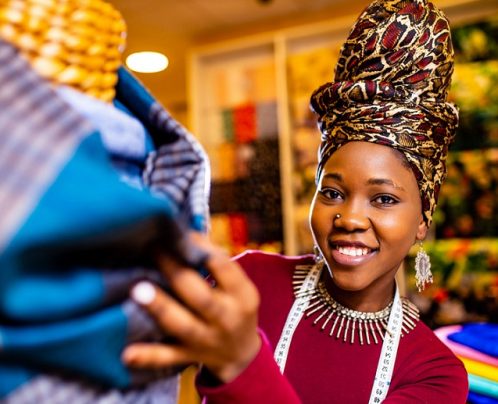 we are trusted by more than 699,412 members
Grooming Centre CSR
Our CSR Mandate
A quick & transparent process
We have a simple application procedure
Choose a Package
Choose a customized loan package based on the amount of cash your business needs over a term length
Speak to our Agent
Speak to our agent for financial advisory benefits and for excellent decision making for your loan tenure
Get Funding Fast
Get instant credit upon review and approval of your application request by our credit officer
Special Products
Micro Loans & Micro Savings.
Tailored to Meet your Needs
Digital Experience Hub.
MICRORATE'S TOP RATED MFIS 2021
Superior Financial, Social and Institutional Performance.
3594 Dynamic Team
of high performing staff members.
93% Recovery Rate
Client Protection Principles certified – First MFI in Africa.
Grooming Centre